Your brand is the single most important investment you can make in your business.
We carefully craft thoughtful, powerful, and distinctive websites that engage visitors, guide their journey, and will portray your brand in the best light.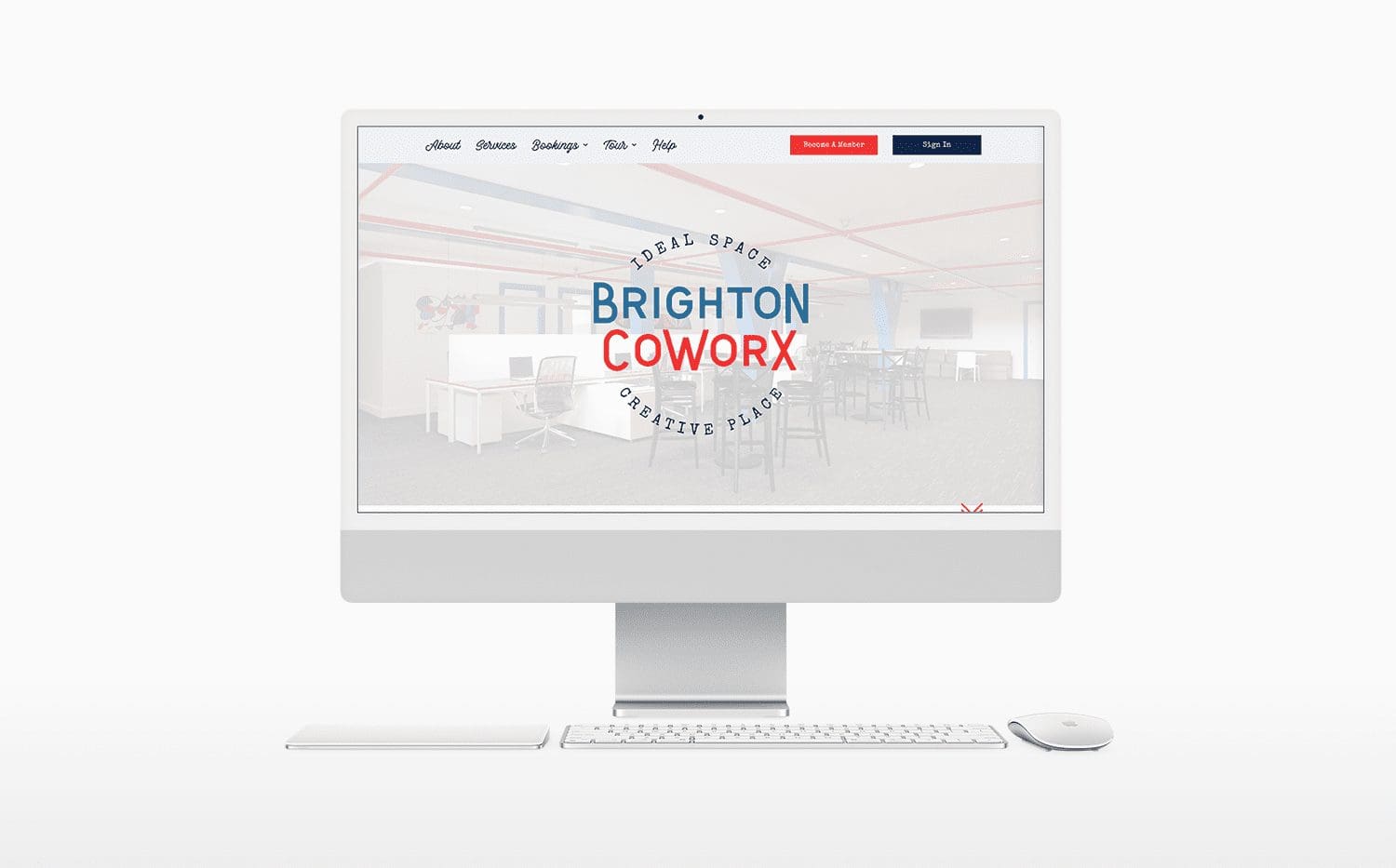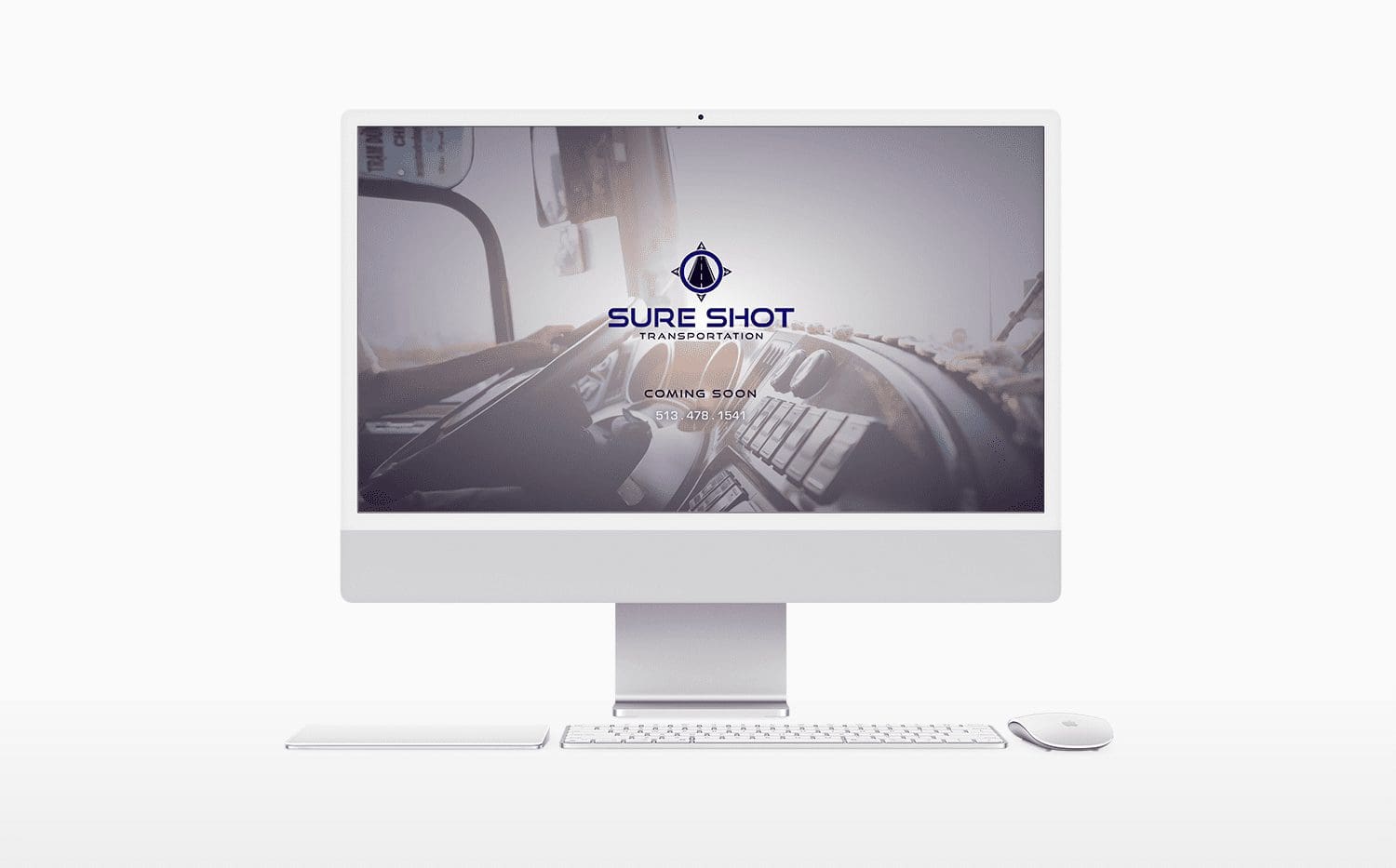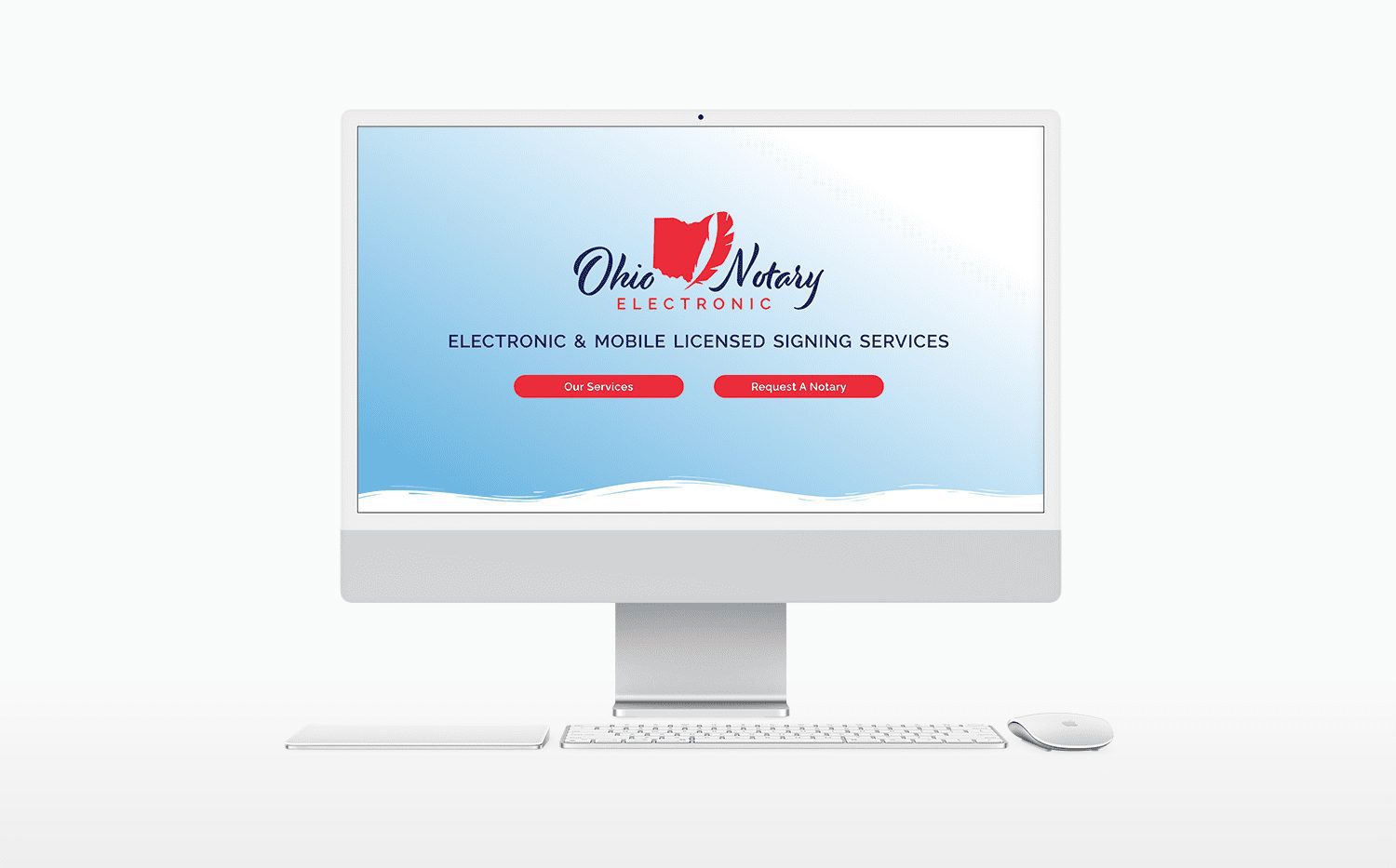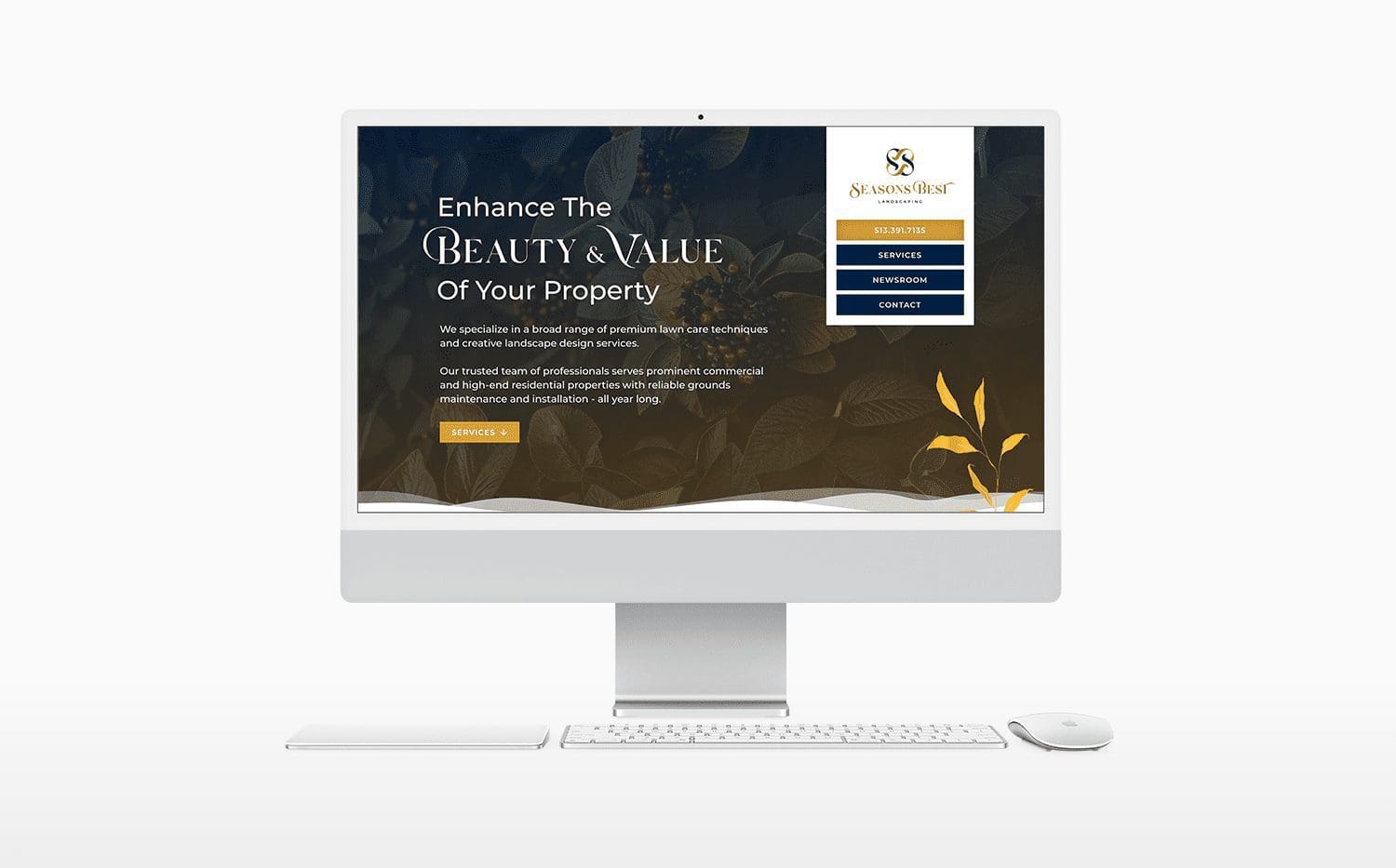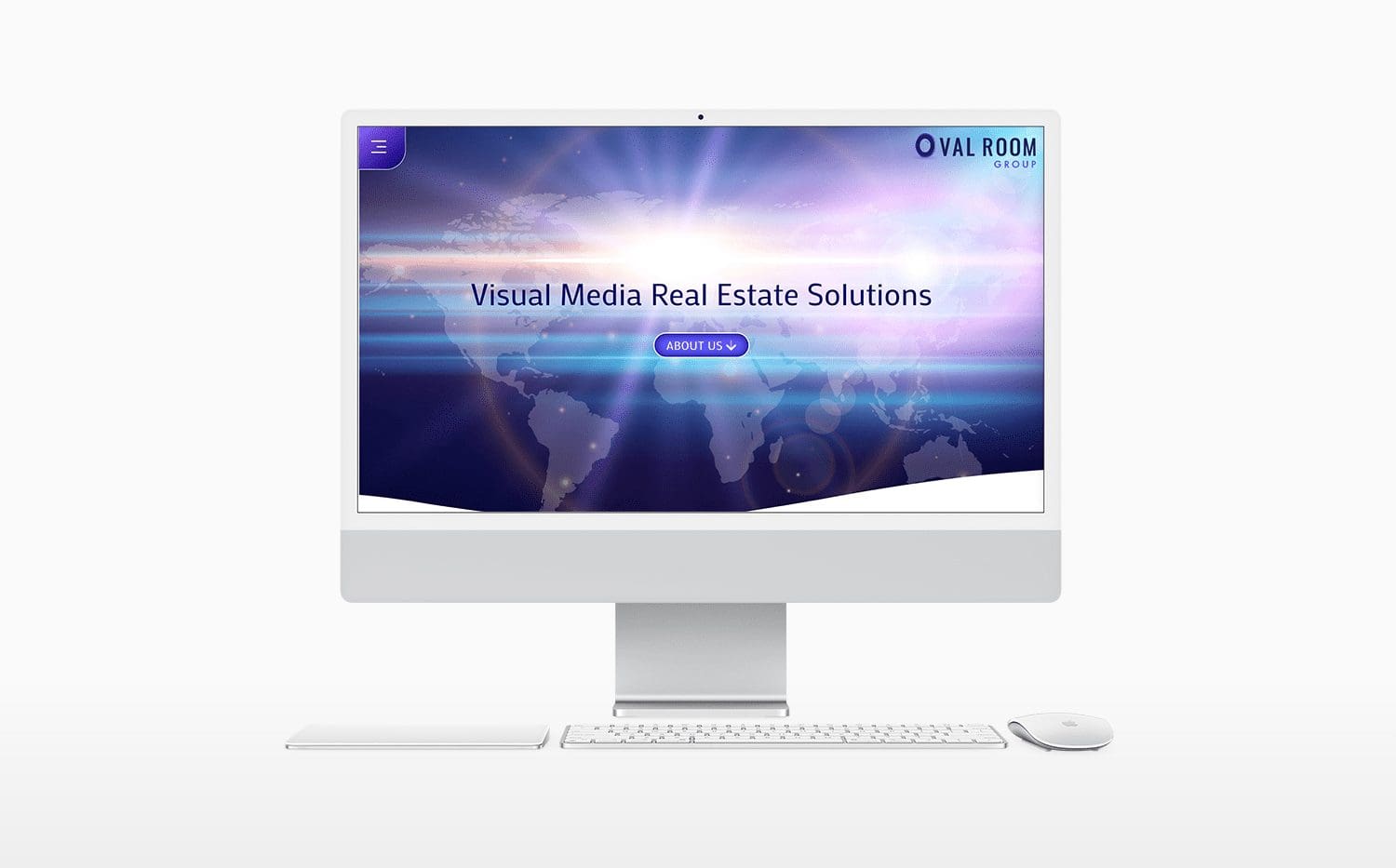 Your website should be your best employee.
Websites are integral to the success of any business and users demand fully optimized, seamlessly responsive, and engaging content. We design and develop efficient, digital platforms to keep your business competitive and highly visible.