Your brand is the single most important investment you can make in your business.
With beautiful design and exquisite attention to detail, we will assemble and convey your message with style and substance.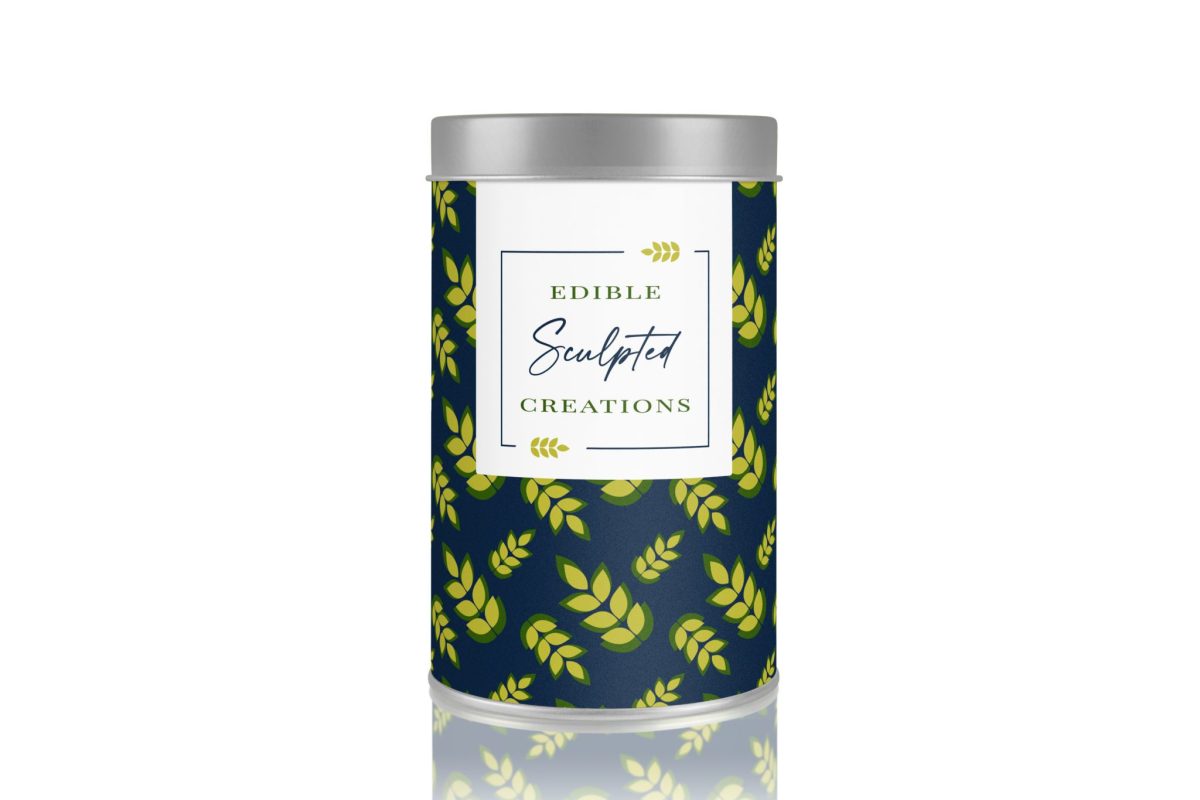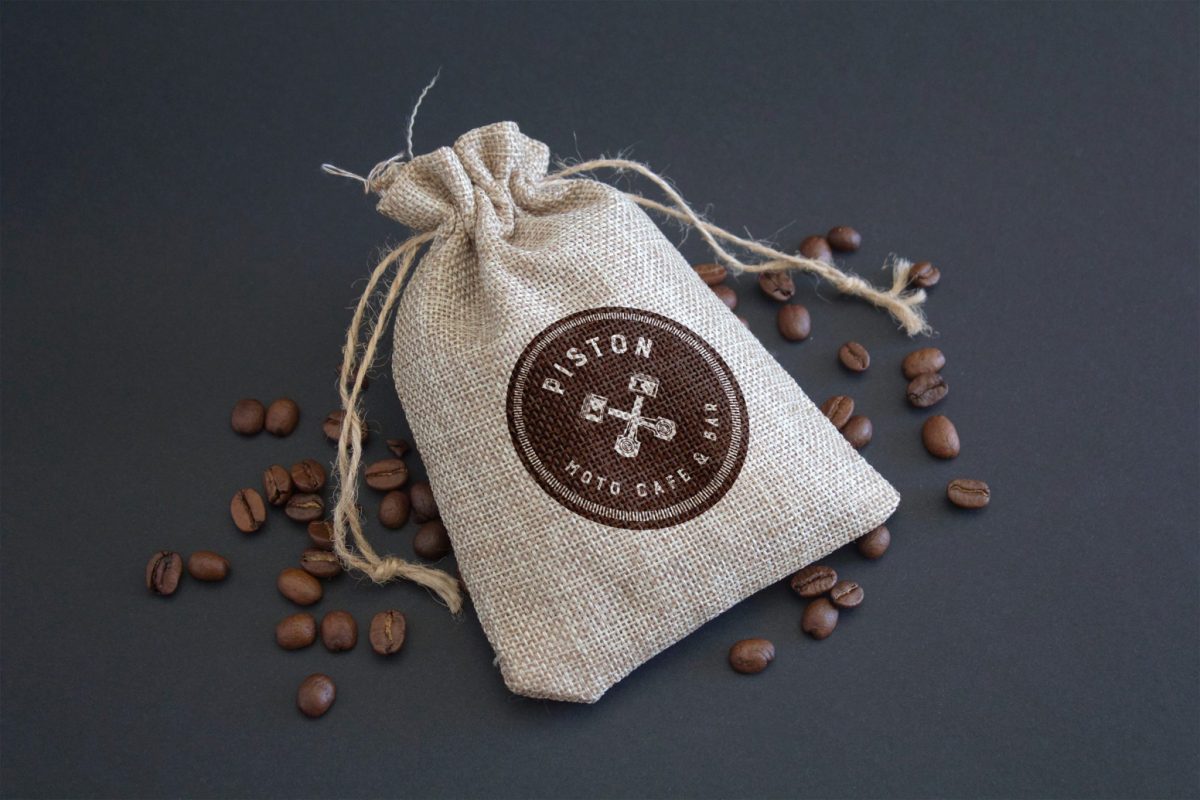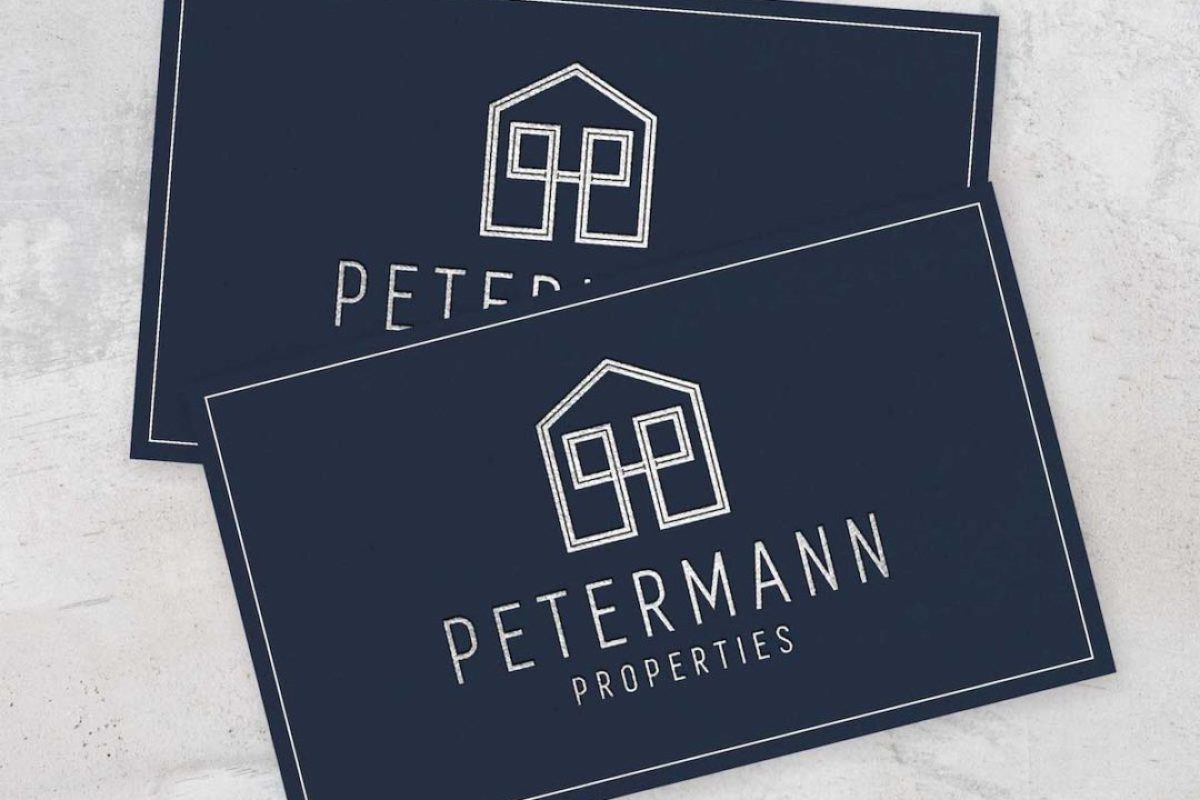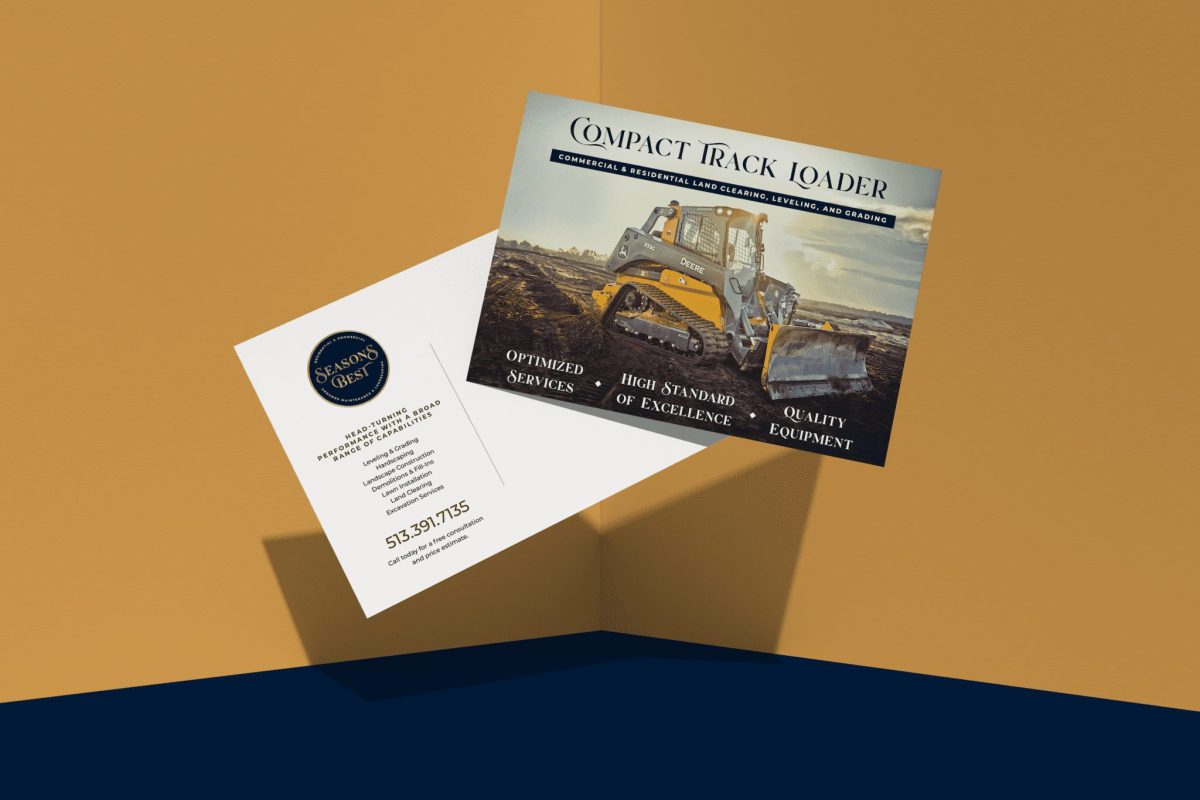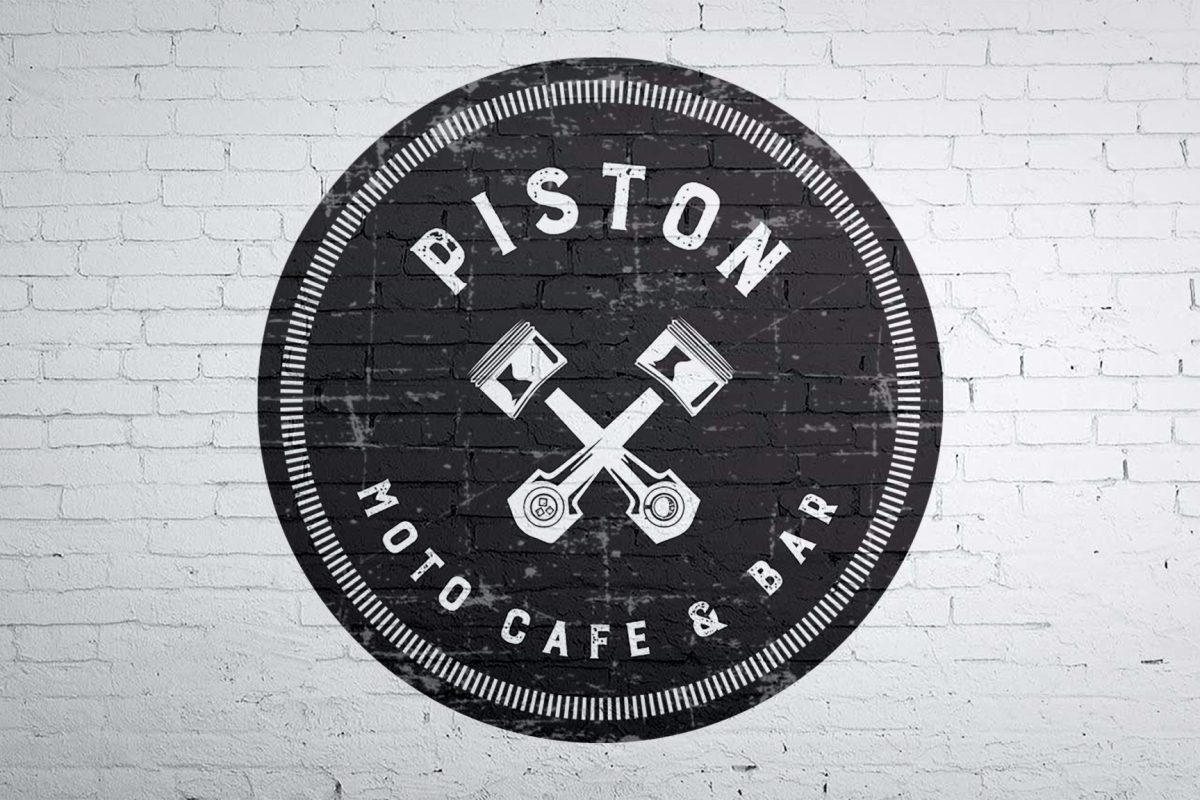 Carry your identity through in everything you do. You name it - we can design it.
Incorporate these tried-and-true marketing materials into your branding efforts. We tap into the emotions of your customers by pleasing them with attention to detail and enthralling them with the physical experience of your brand.